"A Revolutionary Popup to 'Catch' Extra Money Whenever Someone Attempts to Steal Your Blog Content Or View Your Sourcecode!"

"Fact : 500,000+ New People Are Searching For Various Search Terms Each Month For Information On How to Steal Website Content..."
How They Steal Your Content:


1. Right click and copy

2. Right click and view image. Then, copy the image URL or save as.

3. Highlight content and Copy (Ctrl +C).


But don't worry.

"Here's A Wordpress Plugin That Will Help You Sleep At Night, Knowing That Your Blogs, And Client Blogs Have An Added Layer Of Security, And You're Actually Benefiting When Users Try To Steal!"



When visitors attempt to steal your content or view your website's sourcecode, an popup shows up!



The Great News Is

: "It Will "Pop Up" Any Offer You Choose When Users Attempt To Right Click On Your Blog, Bringing You Another Automated Revenue Stream That Takes
ONE
Minute To Setup, And Can Pay You For YEARS To Come..."



You can show links, salespages, affiliate links, squeeze pages, videos, or whatever else you can think of with these popups!

You can also create an UNLIMITED number of them, and they will all rotate for you automatically!


Pretty good, huh?

Let's See What This Plugin Can Do:


1. When someone tries to copy your images by right clicking and selecting copy OR right click and view image, an html popup shows up.
2. When someone is about to copy your contents by highlighting and clicking Copy (Ctrl + C), an html popup shows up.

3. When someone tries to steal your bandwidth by right clicking, and view image, and copying its URL into their browser or using on their sites, then an html popup shows up. :-)
ENOUGH TALK...
Try The WpNoRightClick Demo Here! Try the scenarios above - try them repeatedly to see the four example popups rotate!
---
Built In 'Powered By' Affiliate Program...

We've included an OPTIONAL 'powered by' link at the bottom of your popups! (toggles on/off in plugin settings)
Just enter your own affiliate link in the settings. When your visitors click the link and buy the plugin, you earn 50% instant commissions, sent instantly to your PayPal account.
RESELLER PROFIT NOTE: If you purchase the Master Resale Rights option below, you can enter YOUR salespage URL in the powered by link instead of an affiliate link. :-)


Wow! Nothing to lose there right? The plugin might impress someone who sees it & they'll want to know where to get this kind of popup, they will click YOUR link...and you'll earn on every sale!
---
So How Much Is It Going To Cost To Get Your
Hands On This One Minute Wonder Plugin?
Only $47!



You're Backed By My 30 Day
100% Money Back Guarantee!

ORDER NOW!

Option #1
**FULL DEVELOPER LICENSE**
Use On Unlimited Personal, AND Client Sites!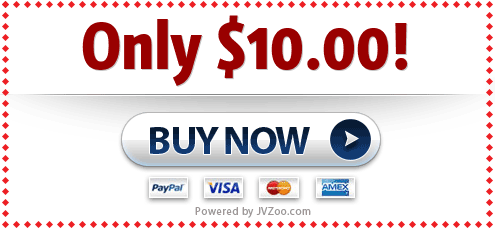 Instant Download After Payment



Option #2
**MASTER RESALE RIGHTS**
Use On Unlimited Personal, AND Client Sites!
Sell From Your Own Site And Keep 100%!
Includes This Salespage!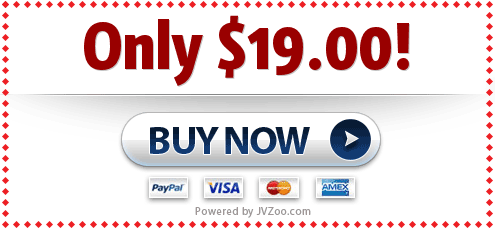 Instant Download After Payment

Master Resale Rights
Terms And Conditions:

Product

MUST

be sold.

$9+ Recommended for Personal/Developer

CAN

be sold with Personal/Developer/Resale, and Master Resale Rights.

$27+ Recommended for Resale/Master Resale Rights

Product Includes Salespage, and it

CAN

be edited.
The plugin

CAN

be edited by you or your programmer to fit your needs.
Product

CAN NOT

be added to free membership site.
Product

CAN NOT

be given away for free.